Click the picture above to see an introductory video
About Us
The Oriental Healing Arts Association is a 501(C)3 non-profit Corporation located in Plaistow, NH. Our primary emphasis is to reduce the risk of falling by improving strength and balance. We teach the wellness activities of Taichi and Chigong to seniors at Wellness Centers, Senior Centers and other group settings in the Northeast.
We have trademarked our successful program:
Senior Friendly Tai Chi™ & Senior Safe Tai Chi™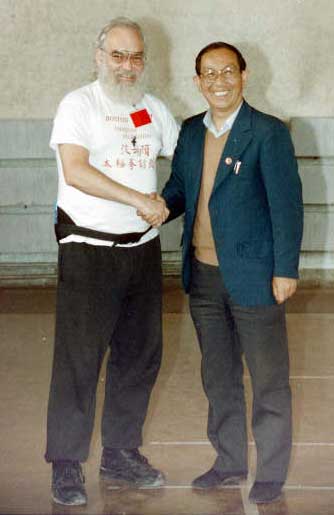 Learn more about:
We believe that a healthy lifestyle is an investment program a wise person initiates ahead of time and continues to contribute to. It is not a product that can be purchased off the shelf at a later date when it is discovered that our health has escaped us.
Our organization addresses the physical, mental and social needs of this growing demographic group and therefore improves their quality of life while reducing their health care costs. Ultimately, this results in lowered health care costs and disbursements by governmental agencies like Medicare and other Health Care Insurance providers. It also diminishes the burden on health care providers while providing access to a sustainable high quality of life to those seniors who participate in programs with consistency over time.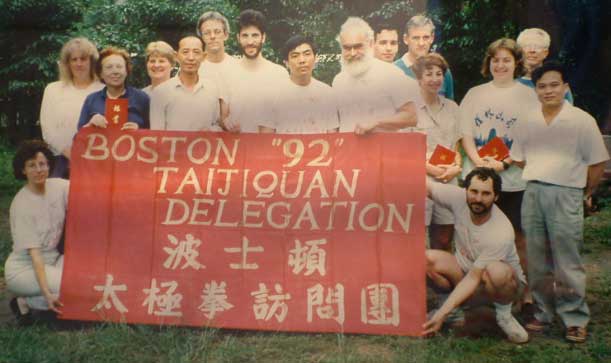 We have journeyed to Korea, Japan, Thailand, Taiwan, and China to establish qualified relationships with hospitals, universities, government officials, and Masters of traditional Oriental Arts. This enabled us to convey the critical knowledge to bind East and West in a synergy of healing and wellness techniques well into the new Millennium. It is thus our great desire to bring to the attention of curious Westerners the immense store of information regarding Traditional Chinese Medicine (TCM), Wusu, Taichi, Chigong, and the Taoist principles which have largely influenced Oriental philosophy, sociology, and psychology. This information is encoded within the framework of these disciplines offered by these organizations to those who have an interest and the strong desire to pursue it.